Enterprise News | Pakistani Customers Visiting Hemway Headquarters
hits [86] publish time :2023-07-25
On July 24th, a delegation of partner representatives from Pakistan visited the headquarters of Hemway, and the company's general manager and management personnel received them warmly.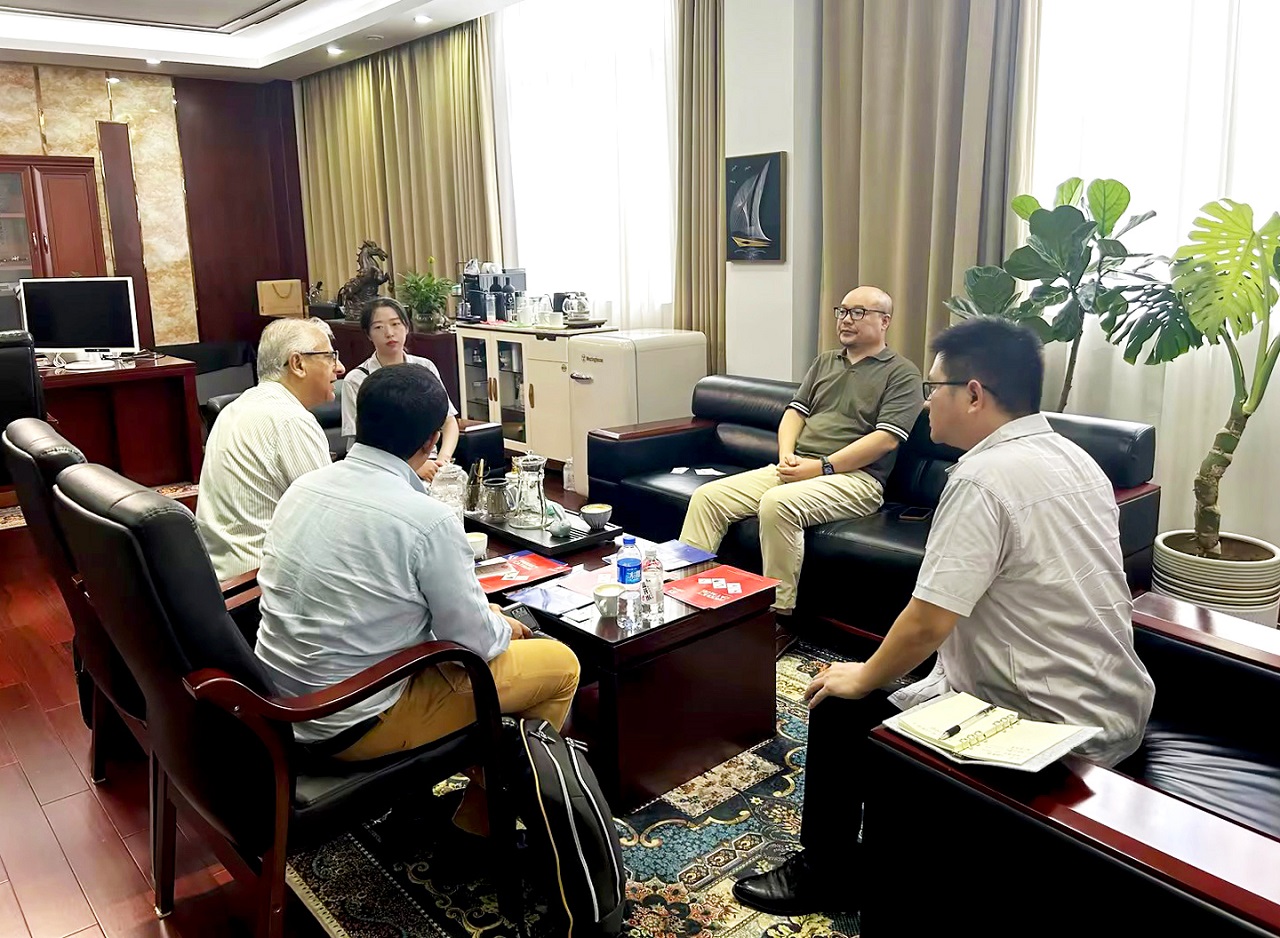 The visiting representative stated that since establishing a cooperative relationship with Hemway, it has not only brought huge economic benefits to the enterprise, but also felt the increasing progress of technology in China's ironing equipment industry. The purpose of this trip is not only to understand the new products of Hemway, but also to establish deeper cooperation.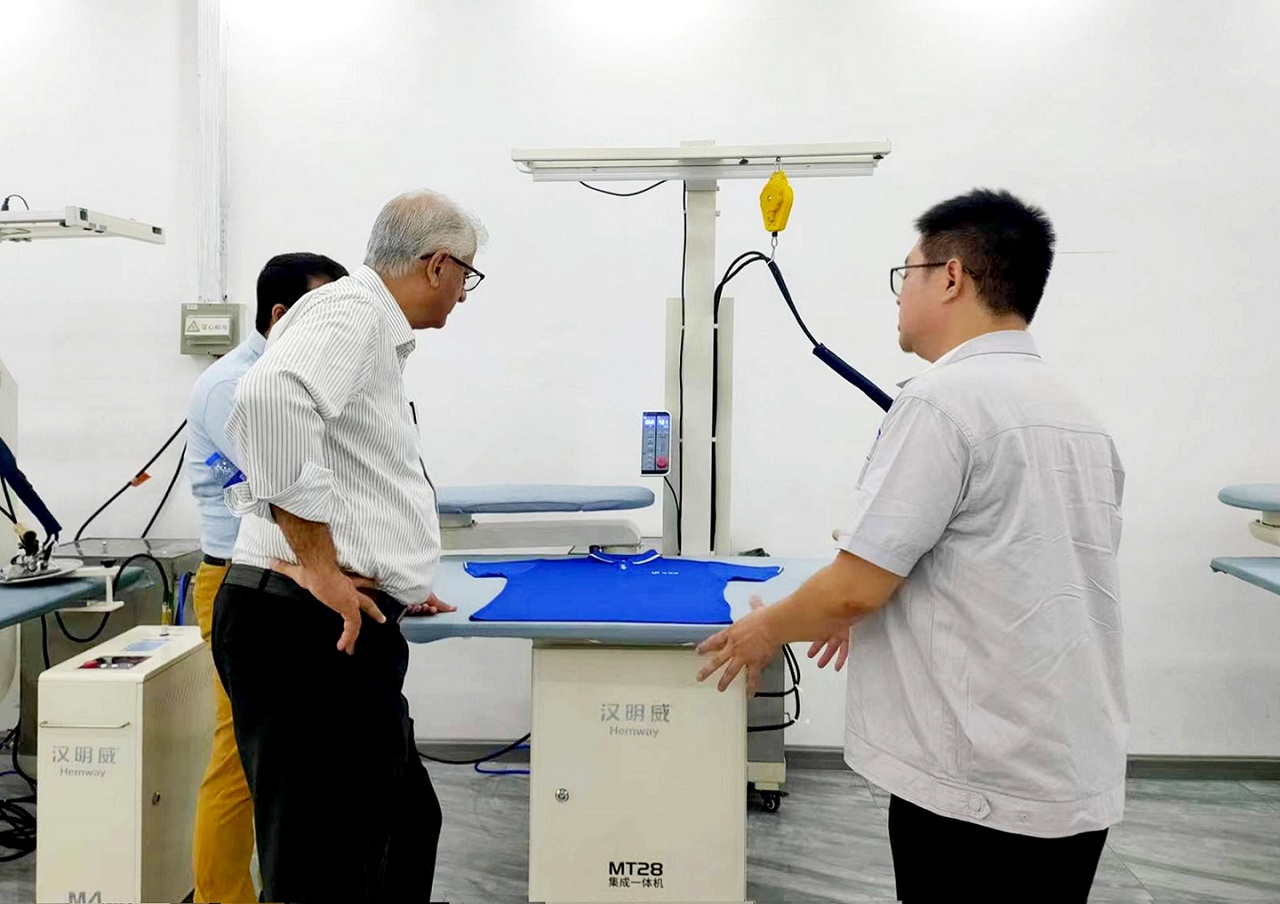 The marketing manager of the company provided a detailed explanation to the foreign guests on a series of products such as small energy-saving boilers, large steam generators, integrated all-in-one machines, and water softeners.
The foreign guests also expressed strong interest and recognition in the company's proposed customization and opening plan for the back-end equipment, and expressed that they will vigorously promote it in the local area of Pakistan in the future cooperation.