Exhibition News | Hemway invites you to visit CISMA2023 together
hits [80] publish time :2023-09-01
Dear Hemway customer
CISMA2023 China International Sewing Equipment Exhibition will be held grandly from September 25th to 28th at the Shanghai New International Expo Center. At that time, Hemway will bring energy-saving boilers and new ironing products to the exhibition site. We sincerely invite you to visit and guide us, and look forward to joining you at the industry event!
Shenzhen Hemway Smat Device Co., Ltd
September 1st, 2023
Transportation Guidelines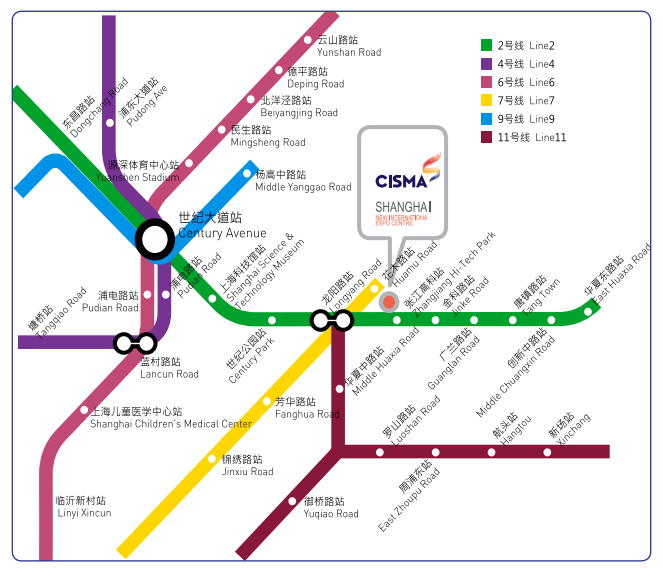 Self driving:
The Shanghai New International Expo Center is located at the intersection of Longyang Road and Luoshan Road, and is directly accessible from the city center across the Nanpu Bridge and Yangpu Bridge.
Public transportation:
89 section, 975, 976, Daqiao Fifth Line, Daqiao Sixth Line, Fangchuan Special Line, Dongchuan Special Line, Huamu 1st Road, Airport Third Line, Airport Sixth Line, etc
Subway:
Take the subway line 7 to the "Huamu Road" station and exit. During the exhibition period, there will be shuttle buses from Longyang Road Subway Station to the exhibition hall from 8:30 to 17:30, running every 15 minutes or fully booked
Schematic diagram of exhibition hall distribution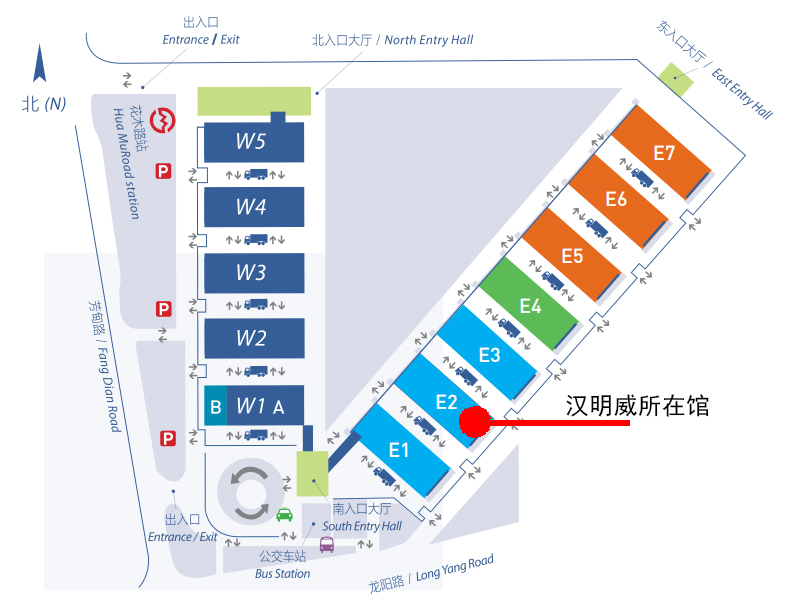 Schematic diagram of Hanmingwei booth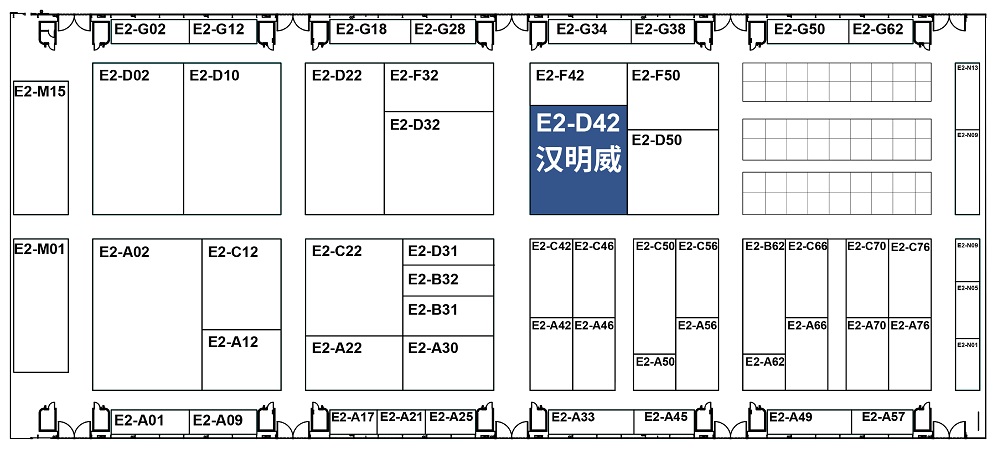 Appointment registration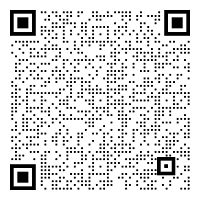 Identify the QR code above
Or call 400-882-5552
Can make appointment registration
September 25-28
Shanghai New International Expo Center
Hall E2, Booth D42
Looking forward to your visit